Best Action Games for Android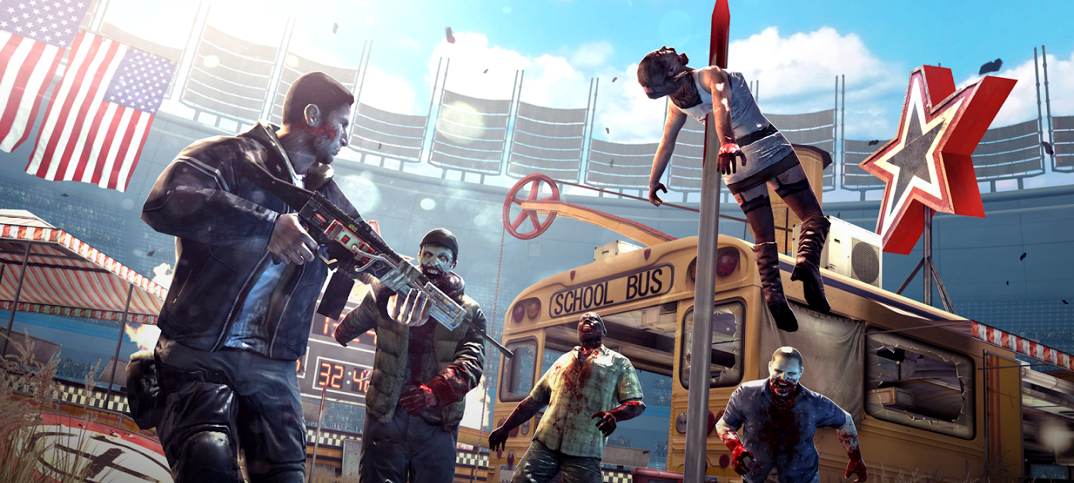 You have entered an incorrect email address!
Running straight through a zombie horde take quick reflexes and steel nerves; if you think youve got both,Into the Deadis the game for you. Part reflex test, part shoot-em-up, and all dark and dangerous,Into the Deadis a game youll learn in minutes, but play for hours.
A purelymultiplayer game,Gears of Warstyle game,SHADOWGUN: DeadZonecombines team-based combat with a slick style. With character progression, a customizable arsenal, and real-time multiplayer voice chat, you wont just forget that this game is free, youll forget its on your mobile device.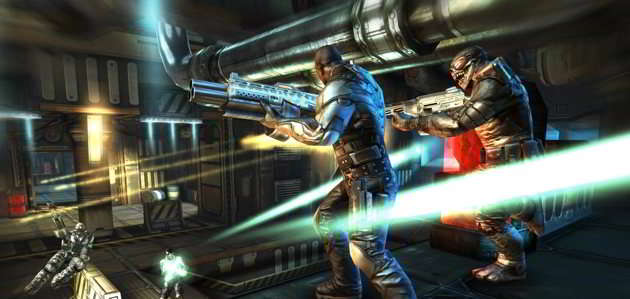 Downlaod Blood and Glory Here (Free)ALSO SEE:
The Top Free Racing Games for AndroidDEAD TRIGGER 2
If the name wasnt a clue, it should be;Blood and Gloryis anHD masterpieceof bloody gladiator fighting with customizable warriors and weapons that will feed your need for visceral swordplay all day long.
Downlaod ShadowGun: DeadZone Here (Free)Zombie Assault:Sniper
Best Free Android RPG GamesInjustice: Gods Among Us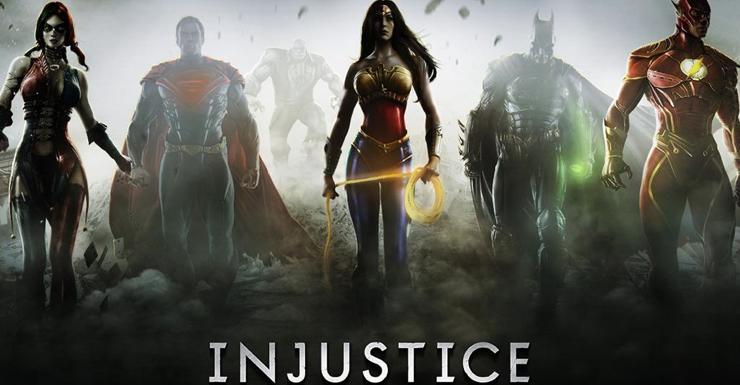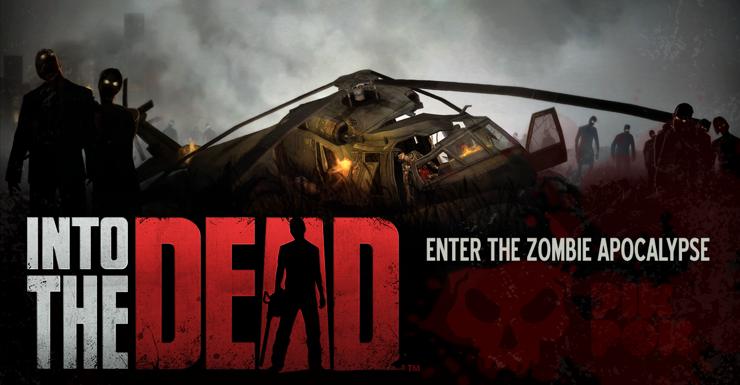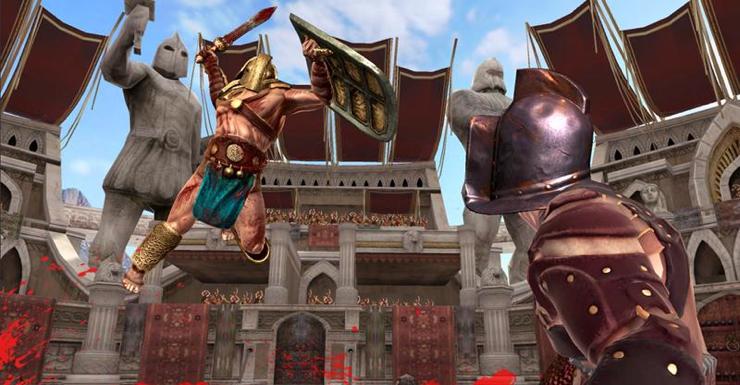 Downlaod Zombie Assault Here (Free)FRONTLINE COMMANDO 2
The Best Free MMORPG Games for Android to keep you engrossed
A hunting game that looks as real as the great outdoors,Deer Hunter 2014is full of living worlds, dangerous creatures, and opportunities to land the perfect kill in every single one.
Downlaod Dead Trigger 2 Here (Free)SHADOWGUN: DeadZone
Just because a game is free for your mobile device doesnt mean you should expect poor graphics, bad programming, or a boring experience. These ten free action games, all available through Google Play, are hands-down the best on the market, and theyre all here to show you that Free doesnt mean Worthless.
Downlaod Deer Hunter 2014 Here (Free)
For the players who like gunplay with a bit more strategy gameplay,Frontline Commando 2delivers both in a big way. Build your own squad from over 65 different characters and fight through a 14 mission single player campaign before taking the fight online with PVP.
An avid fan of Android, Loving the OS since very first Google Phone. Back in 2008 he founded to help Android users to find best free applications and Games.
The Best Escape Games On Android To Challenge Your Wits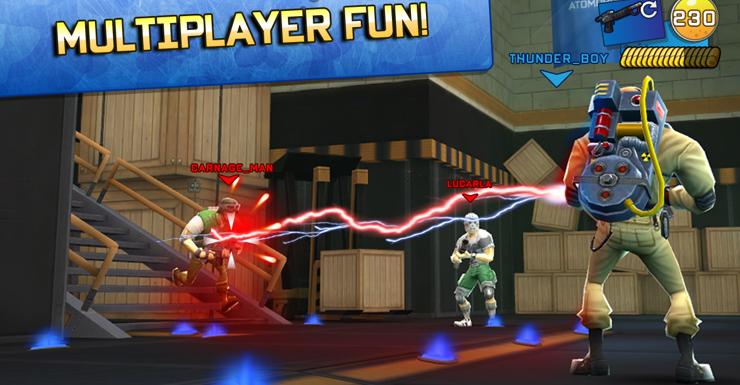 A goofy third person shooter with a unique art style,The Respawnablesis another great game in the tradition ofTeam Fortress 2for your mobile device. Easy controls and a progressive skill tree means youll be respawning time and time again with this exciting little game.
The Best Galaxy S6 and S6 Edge Cases and Covers
Downlaod The Respawnables Here (Free)Pixel Gun 3D
A fully 3d zombie killing experience,Zombie Assault: Snipercombines an arsenal of unique weapons and a progressively stronger and smarter zombie AI.
Downlaod Frontline Commando 2 Here (Free)Respawnables
A beauty of a zombie shooter,Dead Trigger 2takes the zombie apocalypse and adds a constantly evolving campaign and unique tournaments.
Its time to add the following best action games for android in your collection.
Between a single player campaign, eight maps full ofmultiplayer goodness, and a survival campaign that puts you against a zombie horde, youre not going to get bored ofPixel Gun 3Dfor a long time. Also, a plus if youve ever wondered whatMinecraftwould look like as a multiplayer shooter.
Please enter your email address here
The best Portable Wireless Bluetooth speaker Under $50
The Best MOBA Games for Android to keep you engrossed
Downlaod Into the Dead Here (Free)ALSO SEE: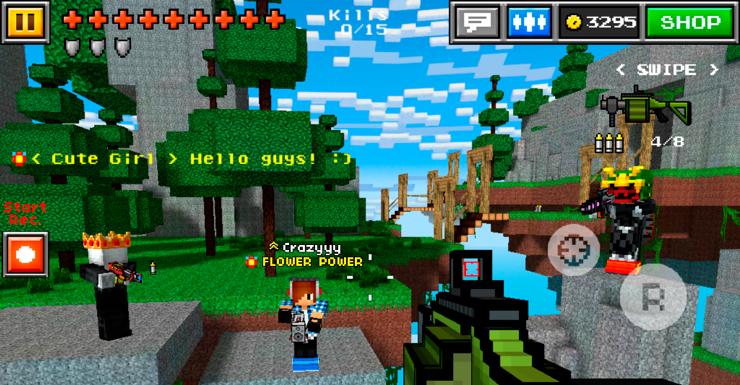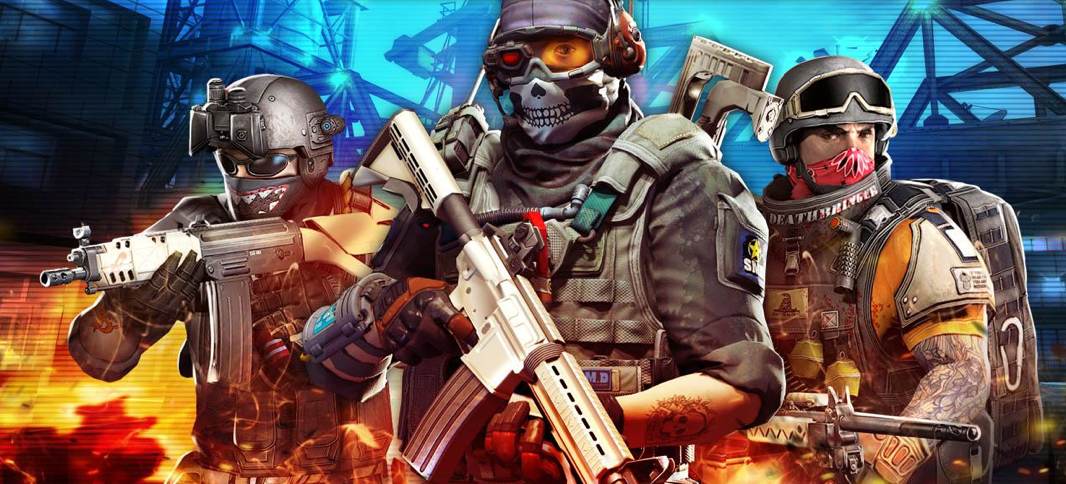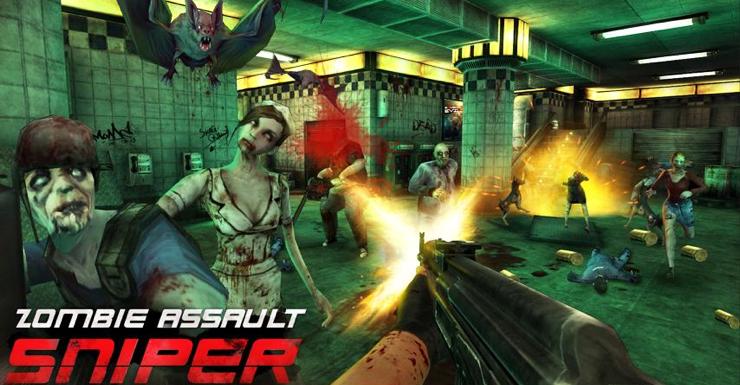 At last, the award-winning DC hero fighting game gets a faithful adaptation on Android thatproves just how short the gap between console and tablet gaming really is.
Once again, every one of these great games is entirely free. Whether you download one or all of them, one thing remains certain; Im certain youll enjoy some quality gaming on android.
Downlaod Injustice Here (Free)DONT MISS:
Downlaod Pixel Gun 3d Here (Free)DEER HUNTER 2014
The Best Simulation Games on Android